Installation steps of wafer butterfly valve
DATE:2020-08-18
1. As shown in the figure, the valve set between the two flanges is pre-assembled, paying attention to the neatly arranged bolt holes.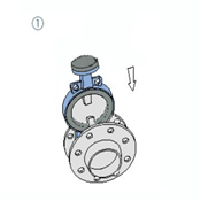 2. Gently insert four pairs of bolts and nuts into the flange holes, tighten the nuts one point to correct the flatness of the flange surface;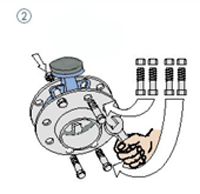 3. The flange is fixed by spot welding to the pipeline;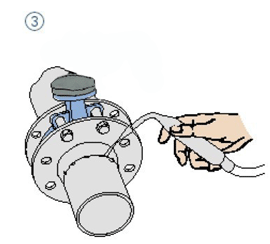 4. The valve is removed;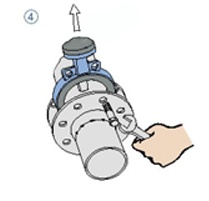 5. The flange is fully welded and fixed to the tube;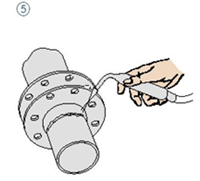 6. Cool down before welding and installing the valve. To ensure that there is enough space in the valve flange to prevent damage to the valve, and to ensure that the valve plate has a certain degree of opening;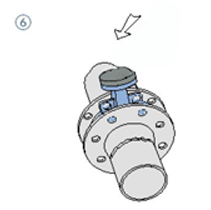 7. Correct the valve position and tighten the 4 pairs of bolts, (be careful not to overtighten)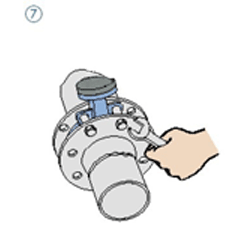 8. The valve is opened to ensure that the valve plate can be opened and closed, and the valve plate is slightly open;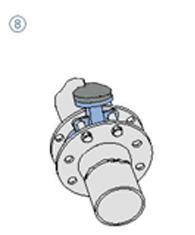 9. The horizontal balance has a tightening nut;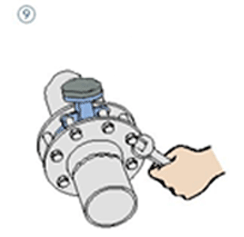 10. Reconfirm that the valve can be opened and closed. Note: Ensure that the valve plate does not touch the pipe.